Winners of the IGU Gas Awards 2009-2012
The winners for IGU Gas Awards have been announced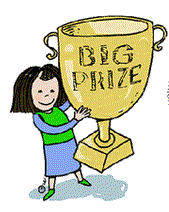 For the 2009-2012 awards, IGU received 150 submissions for the Social Gas Award and 25 for the Gas Efficiency Award. In March 2012 the winners for each award have been selected by the IGU Evaluation Committee. 
The winners of the 2009-2012 edition of the IGU Gas Awards are:
Social Gas Award: Luis Felipe Fernandez Perez, Crude Oil Commercial Manager, Pluspetrol Norte S.A.
          VEHICLES CONVERSION INTO DUAL GASOLINE - CNG