SG 3.3 - Public Acceptance and New Technologies
Study Group 3.3
Leader: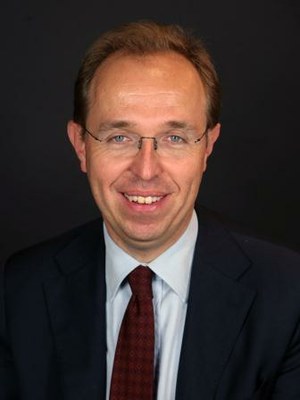 Mr Alessandro Moretti
SNAM RETE GAS
 

E-mail:
Scope and Purpose:
The time has come to obtain the best public acceptance of the gas transmission systems. That is why this Study Group will analyse gas industry growth from two production chain perspectives: firstly, the legal requirements surrounding the provision of new unconventional gas source (shale and other indigenous source of gas) such as environmental, economic or other factors; and secondly, the new gas industry technologies used to transport greater quantities of gas, and its components, in a safe and reliable way.
·        PUBLIC ACCEPTANCE:
o  To communicate effectively with the public.
o  To show that the pipelines are the most economic method of transporting energy.
o  To report on the different measures companies are taking to reduce their environmental footprints.
·        THE IMPACT OF NEW SOURCES ON TRANSMISSION SYSTEMS:
o  To compile a list of the new gas reserves worldwide.
o  To analyse and present potential future issues such as cross country tolls, long haul tariffs, environmental regulations, regulations for open access with free flow of gas and hubs.
·        NEW TECHNOLOGIES APPLIED TO TRANSMISSION SYSTEMS
o  To discuss new pipe materials.
o  To propose alternative uses of the pipeline (e.g. CO2).
Members:
Surname

Name

Organisation/ Company

E-mail

Country

GUZMAN

Benjamin

TGS

Argentina

FAJARDO OLARTE

Hector

Chevron

USA

HAKIM

Ainouche

Sonatrach/TRC

Algeria

HONG

Sung Baek 

Korea Gas Corporation

Korea, Republic of

KAWAGUCHI

Shinobu

Tokyo Gas Co., Ltd.

Japan

KUZNETSOVA

Nina

JSC Gazprom

Rusia

POTOCNY

Vladimir

EUSTREAM AS

Slavakia

QAZI

 Shaheryar 

Sui Northern
Gas Pipelines Company

Pakistan

ROSENBERG

Henrik

Balsvev Consulting Engineers A/S

Denmark

SVJETLIčIć 

Marijan

PLINACRO d.o.o.

Croatia